There was a time when we would have recoiled at the very thought of a pink throw, wall or even bed; rewind 5 years and we blissfully lived in a time without our rose tinted glasses - oh how miserable our lives must have been. In the past 2 years the interiors world has seen a resurgence of a color synonymous with girly-tween bedrooms, bubble-gummy pop groups (think Shampoo circa 1994!) and new born-babies of the feminine variety. Perhaps this trend, which is bucking the very word "trend" by sticking around for considerably longer than its less perky counterparts, is down to the fact that prior to 2013 we hadn't quite discovered the right shade of pink or, what hues to successfully pair it with to accomplish a sophisticated, grown-up palette.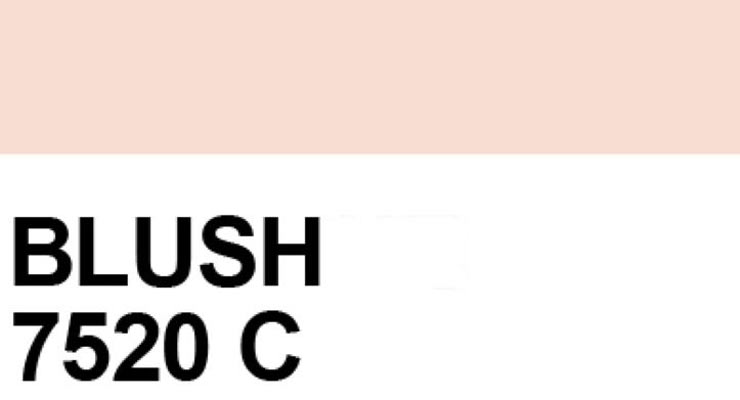 The shade we're all tripping over our candy floss for is Blush - perfect to team with a plethora of metallic shades from copper to brass, rose gold to silver; take the girly edge off by combining pink with sultry, dramatic, inky blues and dark greens with plenty of foliage; embrace your inner girl power and marry pinks with monochromatic stripes for a pristine, cool and feminine vibe.
Maybe a whole scheme is a bit much and you just want to dip your toe in the pool of pink - in which case chuck in a pink cushion or throw and team with greys, ivory whites and sheepskins. Pinterest has allowed interiors and design enthusiasts, who may have had relatively closed minds to the colour pink, to explore the possibilities, play around and exhibit some of our favourite pink palettes for our homes...
Still undecided if you want to let the pink over your threshold? Maybe some reassuring facts and anecdotes on the colour du jour (and every other jour!) might help:
~ Pink represents caring, compassion and love. Passion and power from the colour red, softened with the purity and openness of the white completes pink's colour meaning. The deeper the pink, the more passion and energy it radiates.
~ In 2013 a diamond called Pink Star sold for £52million, a record price for a gemstone.
~ In colour psychology, pink is a sign of hope. It's a positive colour that inspires warm and comforting feelings. Pink gives the sense that everything will be okay, hence the saying "everything is rosy".
~ Romeo & Juliet and Antony & Cleopatra are Shakespeare's only plays using the word 'pink'.
~ Pink has a calming effect on our emotional energies and can relieve feelings of anger, aggression and neglect. There are studies confirming that high amounts of pink can have a calming effect on the nerves.
~ One of our fave pink beliefs... It's believed that pastries taste better in pink boxes and on pink plates.
It's no secret that we've embraced pink and all its rosiness for sometime now, you only have to take a peek at our Pinterest or Instagram for the evidence. The French Bedroom Company is all about making your bedroom, or even home, as personal, fun, beautiful and stylish as possible, so if pink's your bag we're here to lend a helping hand...
Previous Post

How To: Master an All White Bedroom
Next Post

Meet The Floristas